Month:
July 2023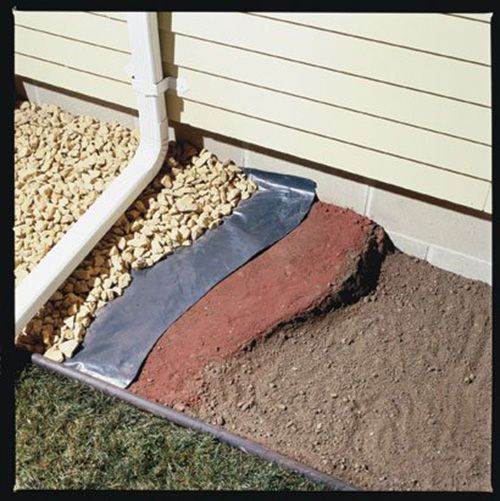 While we love April showers, they can lead to flooding basements and structural damage. The key is to keep water away from the house foundation so that it can soak into the ground or evaporate. There are a number of ways to do this. Start with the basics like cleaning gutters and adding downspout extensions…
Read More
Are you tired of your dull and outdated bathroom? Do you dream of transforming it into a luxurious, stylish, and functional space? Look no further than Four Star Interiors' high-quality bathroom cabinets las vegas! A stunning bathroom makeover is just a few steps away with its wide range of premium cabinets that combine beauty, functionality, and…
Read More
Recent Comments
No comments to show.