Month:
August 2023
It's not necessary to completely overhaul a kitchen in order to revive it. It's easier than you think to transform your kitchen cabinets with innovative painting techniques and creative professionals, such as the cabinet painting Coachella Valley specialists. Here are some brilliant ideas that will inspire you. Create high-contrast designs A high-contrast design is a bold and impressive…
Read More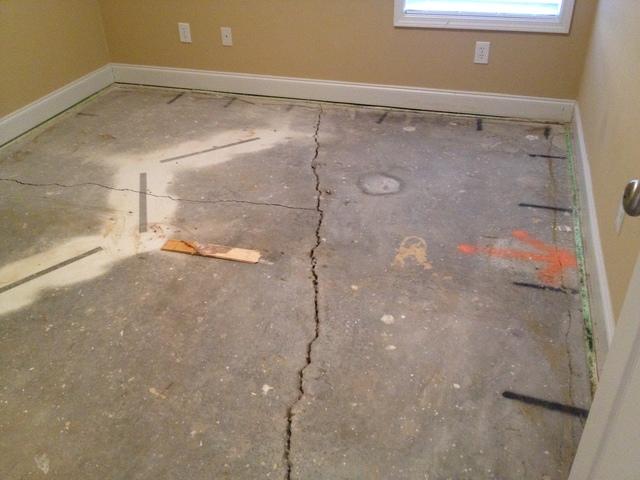 A sinking foundation can cause damage to your home over time. It's important to recognize the warning signs and have them repaired as soon as possible. Look for cracks in the walls around doors and windows. These are usually the first to appear and are an early warning sign of foundation problems. Cracks in the…
Read More
Recent Comments
No comments to show.