Category:
Basement Leaks and Repairs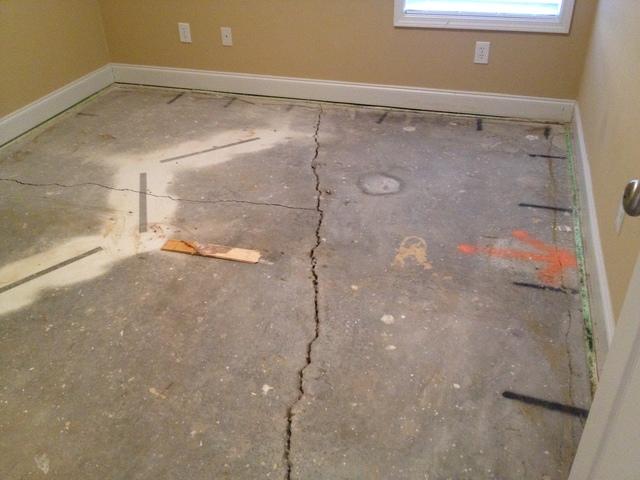 A sinking foundation can cause damage to your home over time. It's important to recognize the warning signs and have them repaired as soon as possible. Look for cracks in the walls around doors and windows. These are usually the first to appear and are an early warning sign of foundation problems. Cracks in the…
Read More
Recent Comments
No comments to show.