Category:
Cabinet Refacing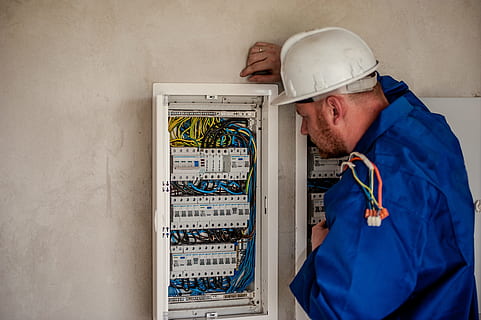 What is the price structure of electrical services? Have you ever wondered how electrical services cost? You may be curious to learn what determines the cost of electrical services. Are you considering hiring an electrical service but aren't sure what the costs will be? This is the place for you. We'll discuss in this article…
Read More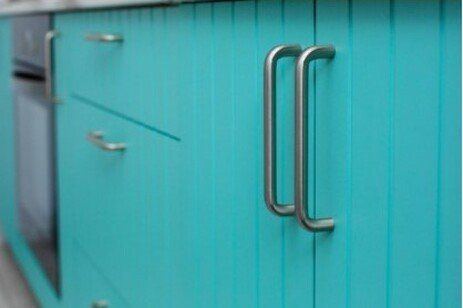 If you're looking to give your kitchen a new look without breaking the bank, cabinet resurfacing might be the perfect solution for you. Cabinet resurfacing is a cost-effective way to transform the look of your cabinets without replacing them entirely. This process involves removing the existing cabinet doors and drawer fronts, and replacing them with…
Read More
Recent Comments
No comments to show.