Category:
Carpentry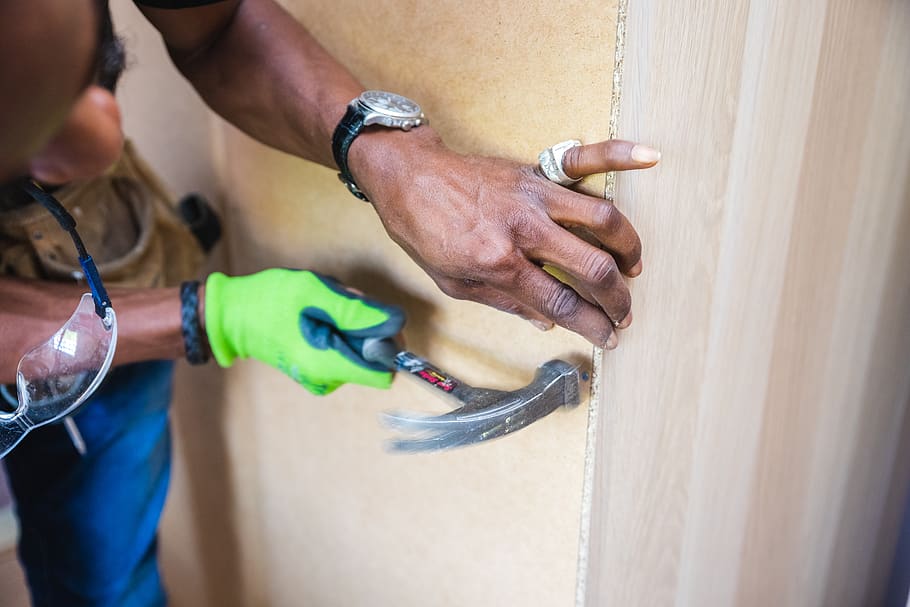 What Custom Carpentry Services Does a Handyman Provide? You are looking for someone to assist you with carpentry? This is the place for you! We'll talk about the many types of custom carpentry that a handyman offers in this article. There's no end to the work a handyman does. From installing cabinets to building furniture,…
Read More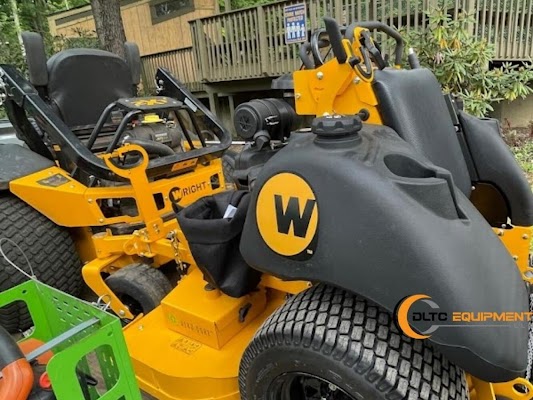 DLTC equipment supplier is a leading provider in Bridgeport, CT, of equipment rental. They are committed to promoting workplace safety. In order to promote safety and efficiency, the company released a list of essential safety tips when working with commercial power tools. What Are The Safety Tips For Using Electrical Equipment? It can be very dangerous…
Read More
Recent Comments
No comments to show.