Category:
Decks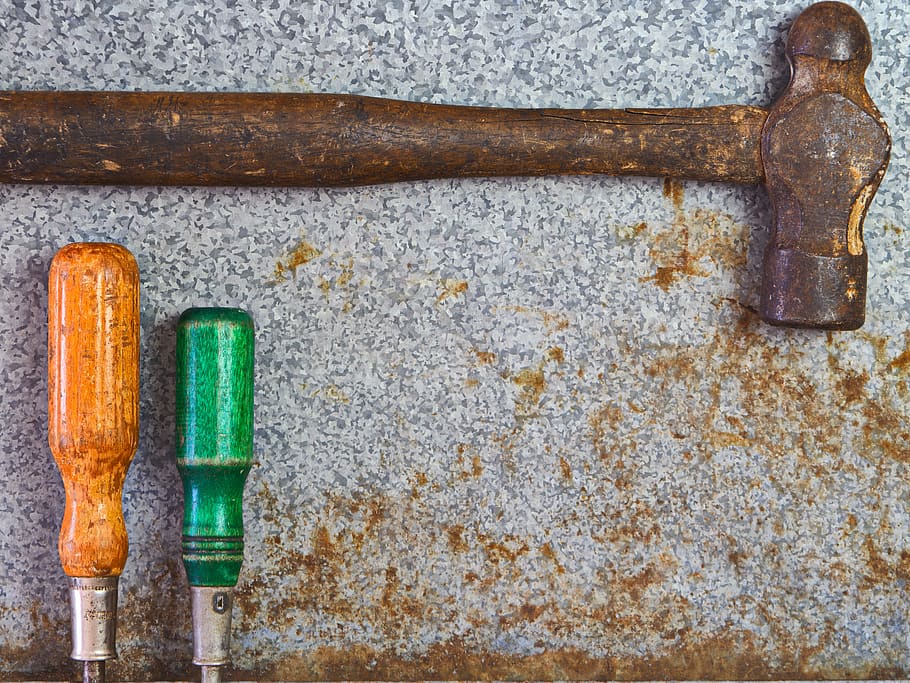 How much does a handyman typically charge for his services? Are you in need of an electrician but don't know how much their services cost? Understanding what to expect will help you plan your budget more effectively and ensure the job is completed correctly. In this article we will examine the cost of hiring a…
Read More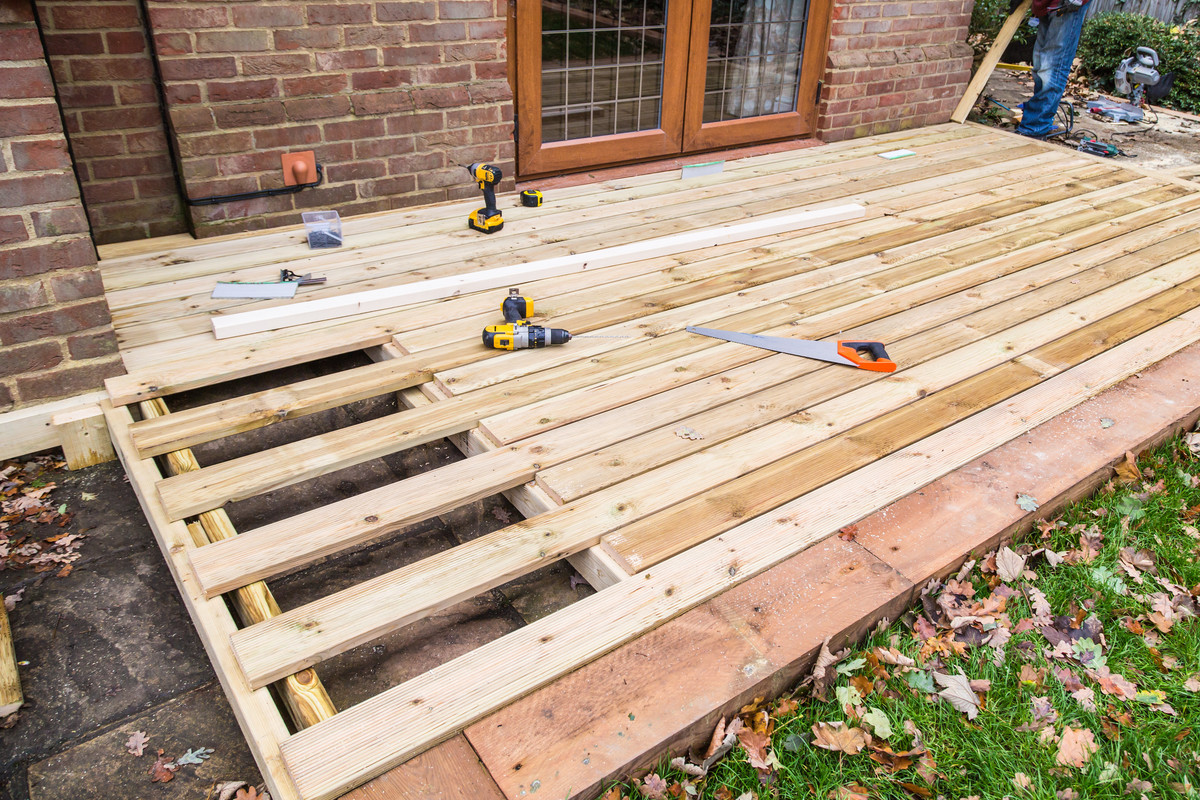 If you own a deck, you probably want to repair it as soon as possible. But you may not be an expert. There are a few things that you need to know first, such as the costs and tools needed for the job. Besides, you should never delay maintenance or repairs, as this can hurt…
Read More
Recent Comments
No comments to show.