Category:
Drywall Repair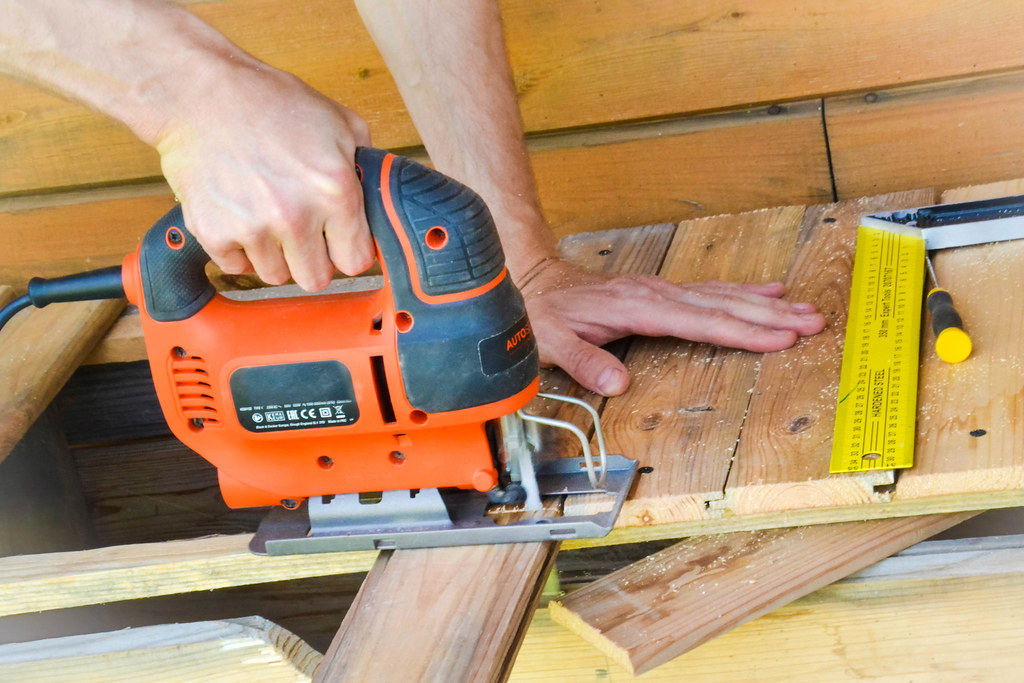 What are the services that a handyman usually provides? The old saying is true: "If something isn't broken, then don't fix." What happens when something breaks? Call a handyman. A handyman serves as a one stop shop for your home's maintenance. The handyman is able to do all kinds of work from electrical and carpentry…
Read More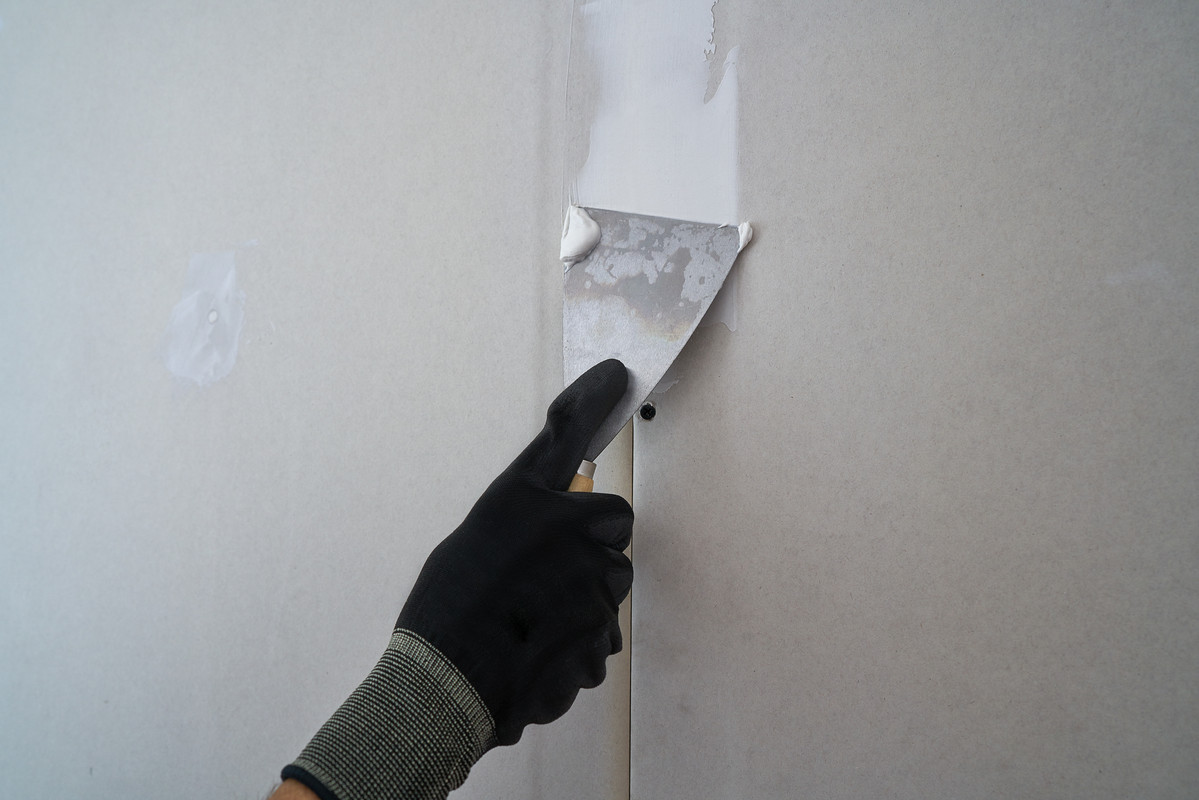 A drywall repair is a process in which you repair a hole in a wall. First, you must sand the wall. Sanding the surface will make it easier to apply a patch. Afterwards, you need to apply a primer. Then, you can paint the wall. Make sure that you wait 24 hours between coats. To…
Read More
Recent Comments
No comments to show.