Category:
Home Theater Installation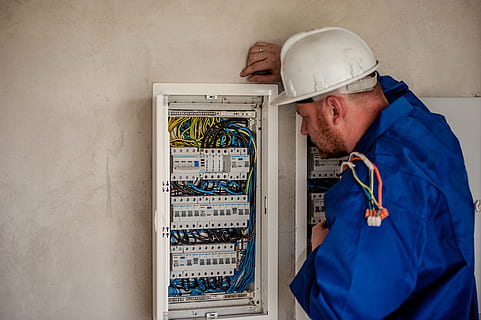 What is the Pricing Structure for Electrical Services? Do you wonder about the price of electrical services? Are you interested in the factors that determine the cost of your electric service? If you've been considering hiring an electrician, but have no idea what to expect in terms of price, then this article is for you.…
Read More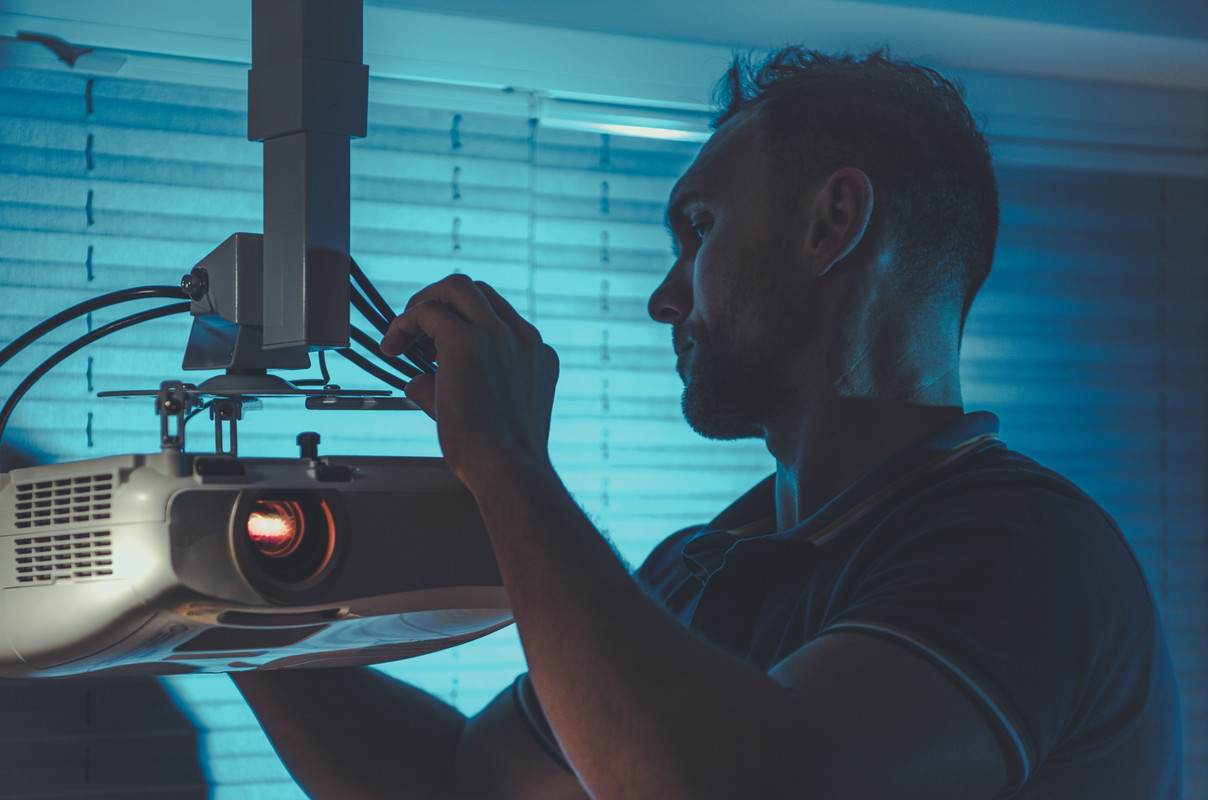 When it comes to home theater installation, you will need to use cables and patch cables to connect the different types of equipment. You will also need wall-mounted cables, which are installed into the walls. These cables should be installed correctly in order to give the best quality. If you're going to install your home…
Read More
Recent Comments
No comments to show.