Category:
News
What Custom Carpentry Services Are Available From A Handyman? Are you in need of a carpenter? Then you have come to the right spot! In this article we will talk about all the custom carpentry options that a Handyman can provide. The handyman's abilities are limitless. They can build furniture or install cabinets. Continue reading…
Read More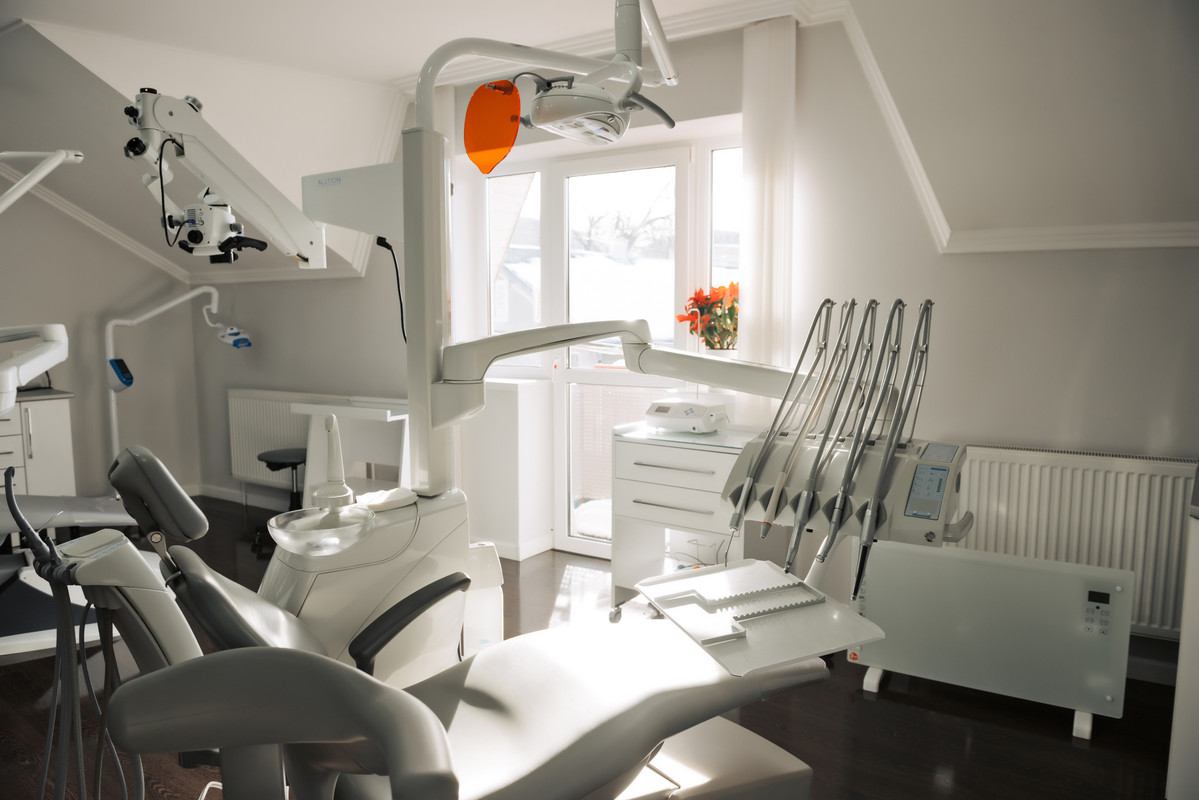 The following article was written by a leading cosmetic dentist in Beverly Hills, California, about the latest developments in the field. It describes the growing demand for cosmetic dentistry treatments and the prerequisites for undergoing a cosmetic procedure. Further, it details the increasing popularity of dental occlusion treatments. Also, it discusses how AACD members are…
Read More
Recent Comments
No comments to show.